Co-Living With Ownership.
Innovative guides and educational resources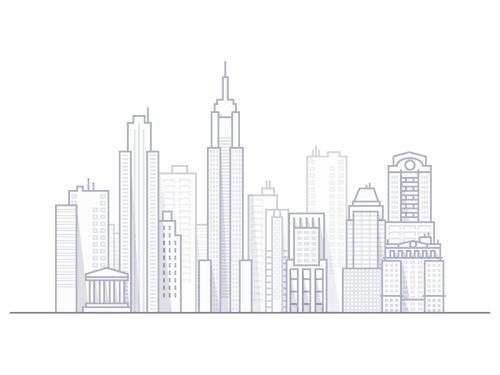 Find Partners. Buy A Home. Build Wealth.

$9.99 / Month
Member
Advance in your co-ownership goals. Watch exclusive videos and guides.
We are launching co-owning matching series virtually and we're looking for anyone that wants to co-buy with friends, family, or even strangers. Join the fun!
Get Pair'd