Exclusive Offers for Brokers & Real Estate Agents
Join in the co-ownership revolution
Co-ownership enables agents to generate more leads and close more deals by creating affordable opportunities for buyers who are priced out of the market.
Create Additional Streams of Revenue
Access our co-buying & co-investing courses designed for first-time Co-buyers and seasoned real estate professionals
Boost Your Business
It's easier than a referral – you arrange the buyer introduction, and we take care of the rest!
Increase Your Earning Potential
The growth of fractional home ownership creates more leads to close more deals.
Become an Industry Leader
Partner with us and stand out as an innovator in the ever changing real estate industry.
Match qualified co-owners with broker inventory
Increase additional revenue with co-buyer matches that fit your listings.
We match your listings with potential qualified co- buyers.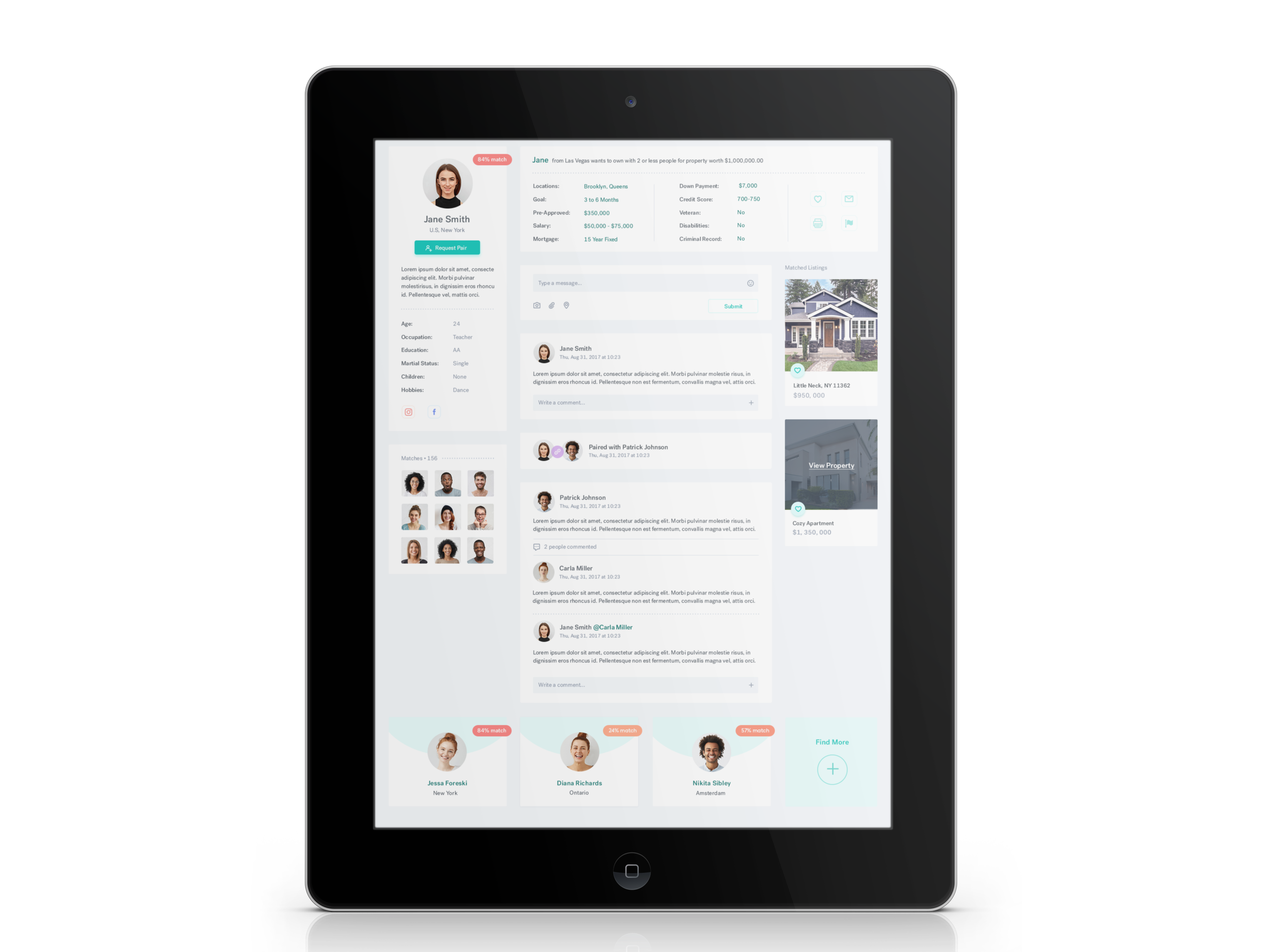 Dead Leads Evaluation + Real Estate inventory
Scrub your database to find qualified co-buyers.
Become a certified PairGap partner with our seamless co-buyer education course.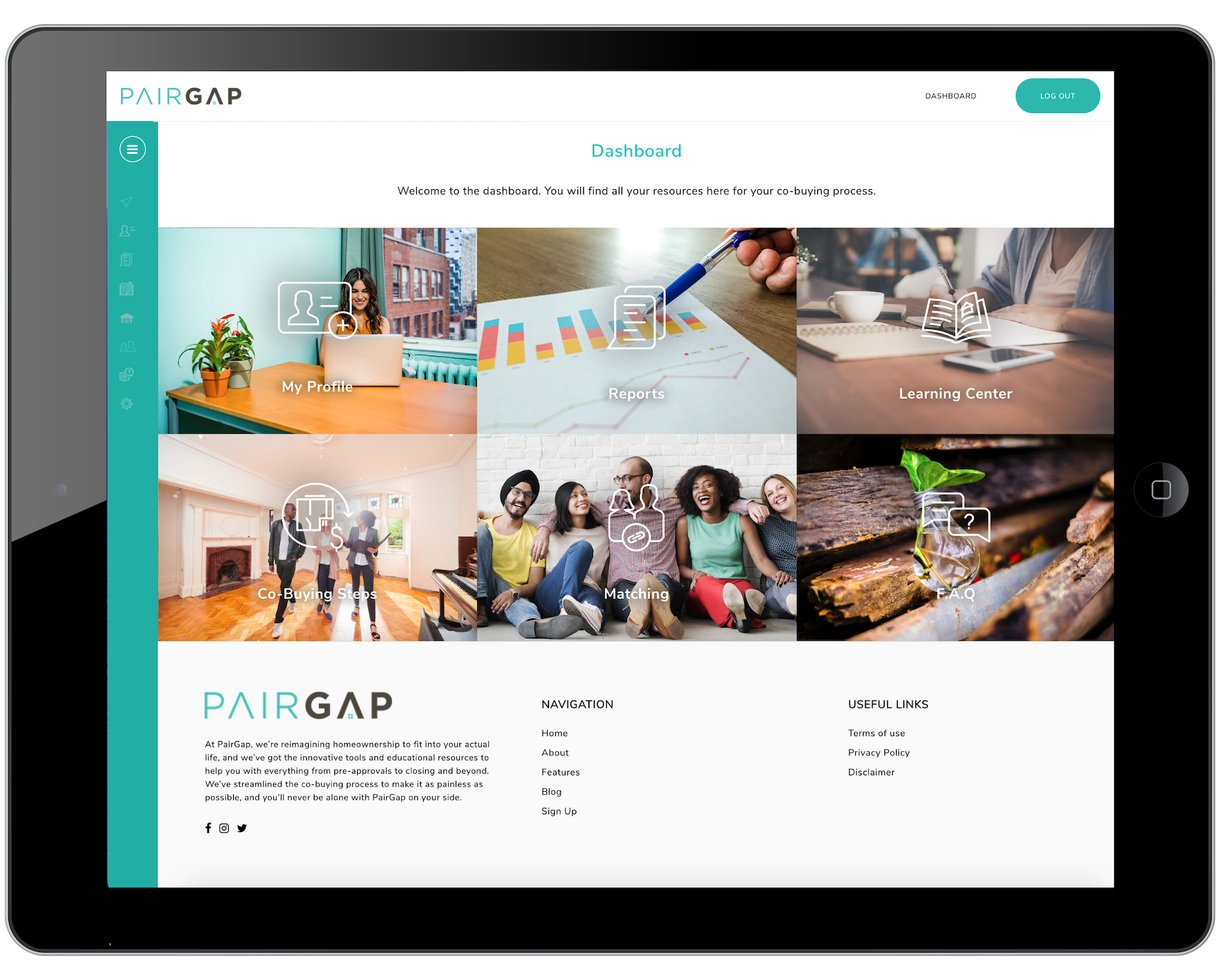 The Difference
Our innovative approach mitigates the hurdles of co-homeownership exclusively for brokers and real estate professionals
Let's Partner
Discover partnership opportunities that empower you to scale your business.
A New Niche Market that will boost your sales.
"Increase your profit and help us make homeownership affordable for more customers."